Hidden Startup Secrets Of Delhivery | Delhivery Business Model
In today's date, the logistics company has grown a lot in india. And earlier when we used to order anything, it used to take a long time to get delivered but today its take one to delivery within 2 days.
Earlier it was such that if someone used to order something online and something defective comes out there, it used to take one to two weeks to return it. And along with this the customer had to face a lot of problems but now ain't like that.
And here all thanks goes to logistic company. Where logistic company fast and better delivery helped to reach your customer in less time.
Hey friend my self krishna and you are reading growwithmarkets blog. In today's post, I will tell you the business model of delhivery, how it became so successful in india?
Read More: Hidden Startup Secrets Of Razorpay | Razorpay Business Model
Now we will know what is the Business Model Of Delhivery
Business Model Of Delhivery
Which was the first time when this company started, then this company was doing the work of food delivery. It means delhivery was working to deliver the restaurant foods to customer.
Company Details
| City: | Gurgaon |
| --- | --- |
| Founders: | Bhavesh Manglani, Kapil Bharati, Mohit Tandon, Sahil Barua, Suraj Saharan |
| Founded: | 2015 |
| Industries: | Logistics, Shipping, E-Commerce, Supply Chain Management, |
| Number of employees: | 5001-10000 |
| Revenue: | $479.06 Mn |
| Official Website: | delhivery.com |
And when many people joined at this teams like Kapil Bharati, Sahil Barua, Suraj Saharan, Mohit Tandon (Exited March 29, 2021), And Bhavesh Manglani.
Delhivery Founder - Bhavesh Manglani, Kapil Bharati, Mohit Tandon, Sahil Barua, Suraj Saharan
Their business was going well. Now they realized that we should not be limited in this only, along with this we should do business in other places.
They thought that along with restaurant delivery they should also enter into the e-commerce sector because at that time there was no such logistic company in the e-commerce sector who could provides fast and safely deliver their product to the customer.
Delhivery here provid logistics to restaurants as well as ecommerce platforms. And in today's date delhivery provid to your customer well diversify supply chain. In today's date they have more than 20,000 clients.
And all this thing became possible because in e-commerce sector have lot of loophole. And here only logistics company can solve this whole thing.
After this, they came to know about all these things and found out all this loopholes.
In here time play a biggest roll in logistic company. Where which product reached when, which product should have reached in what time and whether the product reached well or not, all this was to be handle by a logistics company.
And the most important is Live Tracking where we can track the real time of the product and this was not available on the market at that time.
Where if we talk about e-commerce, then it will help them where the product is located and whether it has reached the customer or not. And in other hand customer also track their order products.
Along with this, delhivery cash cycle was also very because at the time cash on delivery used to be trending on markets. Therefore people not aware about online pay on delivery so they prefer to order product in cash on delivery.
So, hear customer pay cash to delivery boy and delivery company forward there cash to ecommerce platform because of this, it took a lot of time to reach the cash to ecommerce platform. With this you can also say that cash cycle was very late.
So, delhivery found all the solution from this 3 problem and implement in their business. Therefore delhivery improve their delivery timing with live tracking which help both customer and e-commerce platform to track their product and also improve their cash cycle.
How Delhivery Became So Successful In India?
But here is a interesting fact that delivery follow some amazing trick which other logistic company was not following which makes them unbelievable.
By not following Hub & Spoke Model rather than going Point To Point Sales. So, hub & spoke model means there is only one hub.
Example: just imagine that a hub is located in mumbai. And I live in titlagarh and I ordered tripod sitting in titlagarh. And along with this, someone has also placed an order from bhubaneshwar.
Read More: Paytm Revenue Model - How Does Paytm Makes Money
So, in Hub & Spoke Model the tripod only comes from delhi because it is one and only hub. Whether that product is for my city or it will also be for bhubaneshwar, that product will come directly from delhi.
And it is a very cost effective model because here the warehousing, packaging, etc. Of the product done with one hub. But here it has a huge disadvantage that it's really take a lots of time to deliver product.
On other hand Point To Point Sales is a really good model. In Point To Point Sales there is lots of hubs. If we take the same case which I explain on above paragraph.
There is only one hub, but if we take another hub which is located in kolkata than its takes less time to deliver products to our home because kolkata is nearest to our state. It is a cost effective and fast delivery model.
Delhivery have one more thing that makes it very different from the rest of the company are their technology. Even today, delhivery invests a lot of money in its technology so that their algorithm work very fast.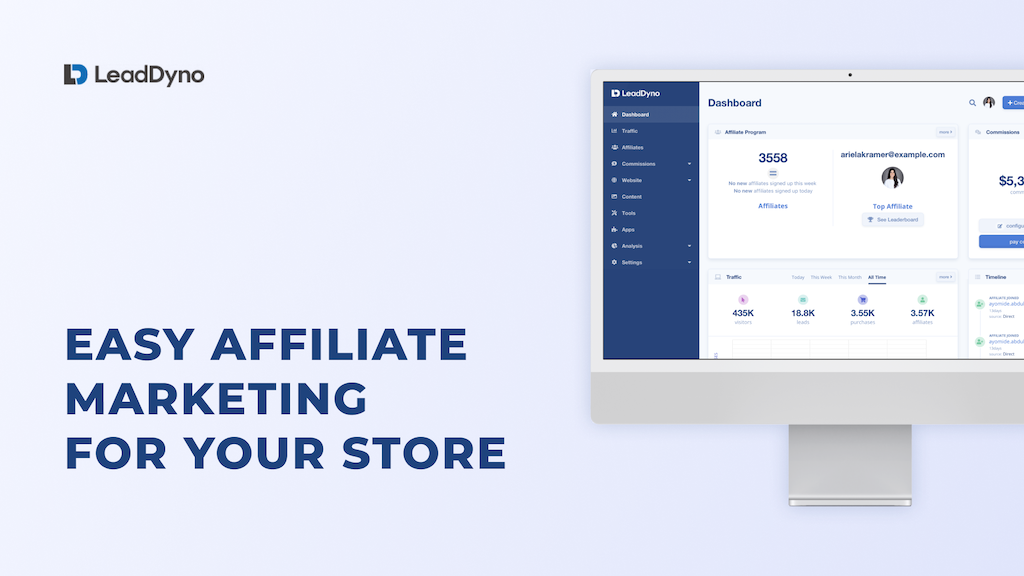 And with this, they can fullfield the needs of ecommerce platforms. And even other logistic company don't have much data then delhivery. Due to all this factor delivery win the market and become best company in india.
Well, if you like this post then subscribe Our Growwithmarkets Youtube Channel for latest videos/posts Here Is Some Latest Videos, thankuuu.....